Chris Nikel Affiliates
---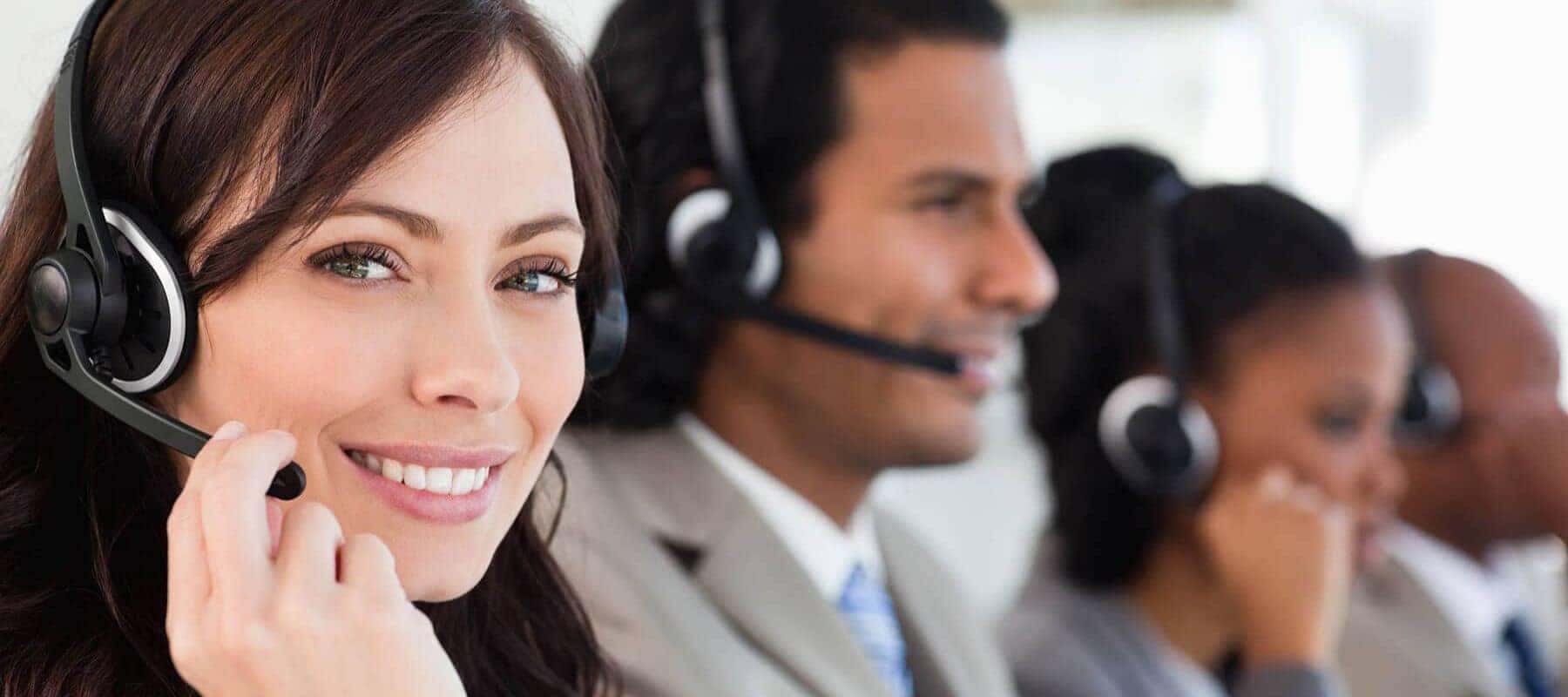 "I am prepared to make it hard on myself in order to make it easy on my customers."
-Chris Nikel
The Chris Nikel Affiliates, or Small Business Alliance Program "Businesslink" is a way for small business owners to get free advertising, promotions, partnerships, exposure and affiliate pricing on vehicles by joining forces with a business that started from a team of 4, over 40 years ago, and has grown into a profitable entity of nearly 200 loyal employees.
Chris Nikel entered the automotive industry as a technician and worked his way up to sales before he was finally ready to open Chris Nikel Autohaus LLC in 1973. Working from the absolute bottom and never giving up has taught he and his family more than just selling cars. It taught integrity, determination and strength. The truly special thing about his story is that, when he finally became successful, he didn't retire or sell out. He still works every single day, sharing his wisdom, experience and knowledge with his employees, family and anyone else that crosses his path.
Having worked from the ground up himself, he truly knows the value of a dollar, and how good it feels to work hard to get it. "Give a man a fish, feed him for a day, teach a man to fish, and feed him for a lifetime." We don't just sell vehicles, we sell experiences. We don't just service cars, we serve our customers. We're not building our business, we are building relationships."
Chris Nikel Autohaus LLC has gotten to a point where we can do more than just grow our own business, we can use our position and influence as a tool for other small businesses to share in our success. Through our marketing efforts: TV, Radio, Print, Digital, Public Relations, Promotional Events, and our overall community involvement and support, we can help the Tulsa Economy grow by helping other small businesses succeed.